Hey friends! It's Sunday night and I'm sitting on the couch, watching Food Network and letting February sink in. 
We started the month kicking off the Quaker City Night Hawks show at Valley Bar Downtown. Those guys rip, hands down.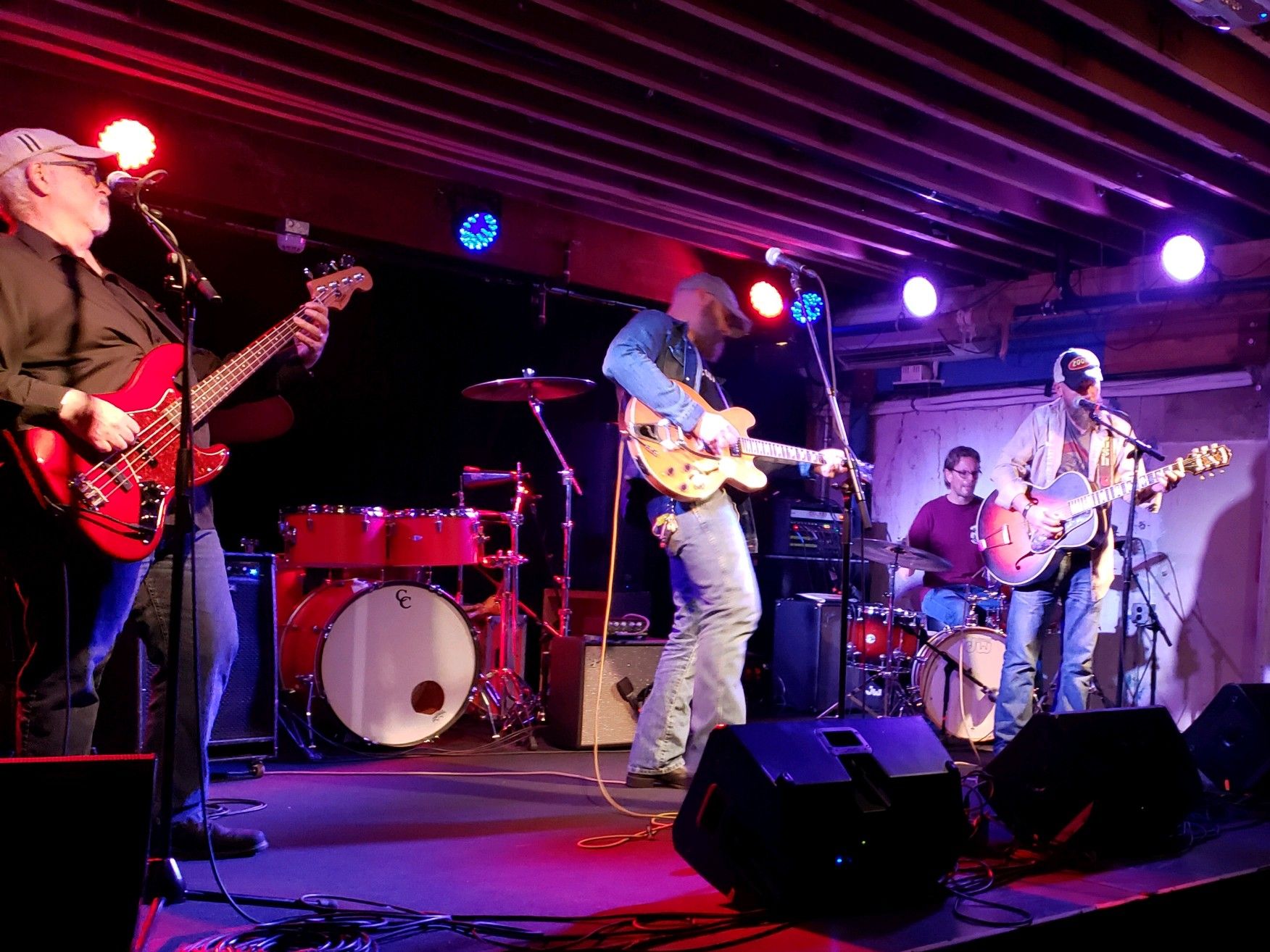 Kicking off the show for Quaker City Night Hawks 2/2/19
The band got to make some noise for a weekend at our favorite AZ Honky-Tonk, Roosters Country in Mesa and were joined by the Pennsylvanian Man of Mystery John Rickard.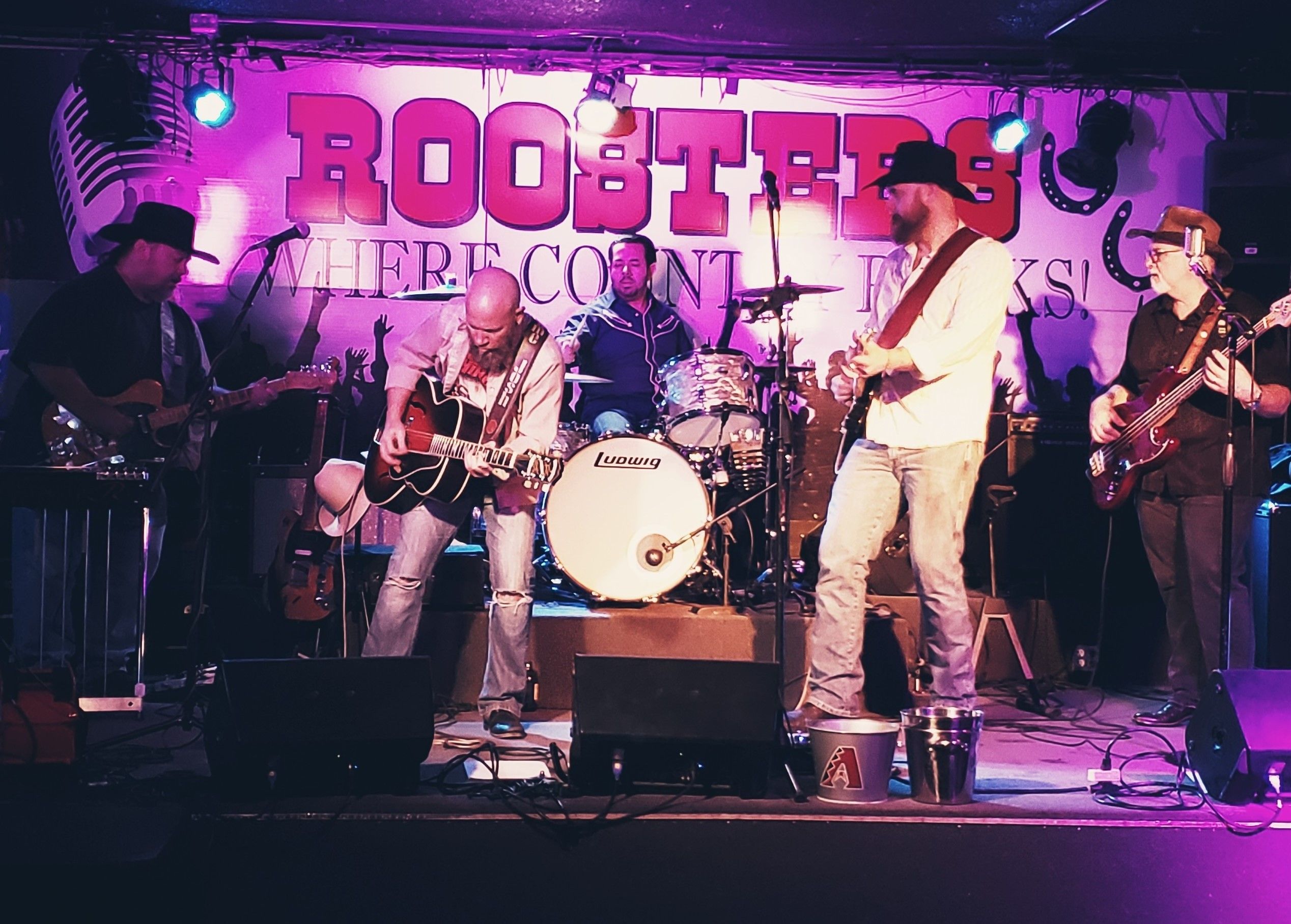 The weekend after that we got the call to kick off the Elizabeth Cook and Kendell Marvel show at Rebel Lounge.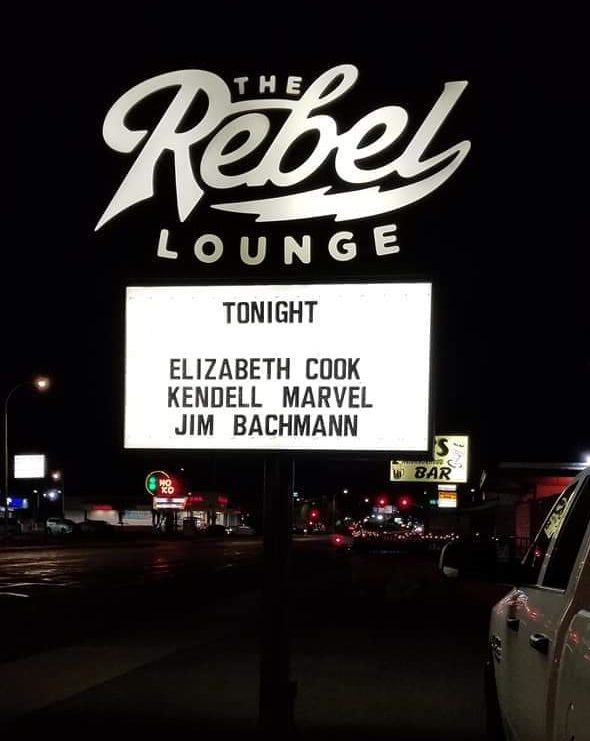 Feb 16th we played the Chili Bourbon Festival in Chandler with our buddy Drew Cooper.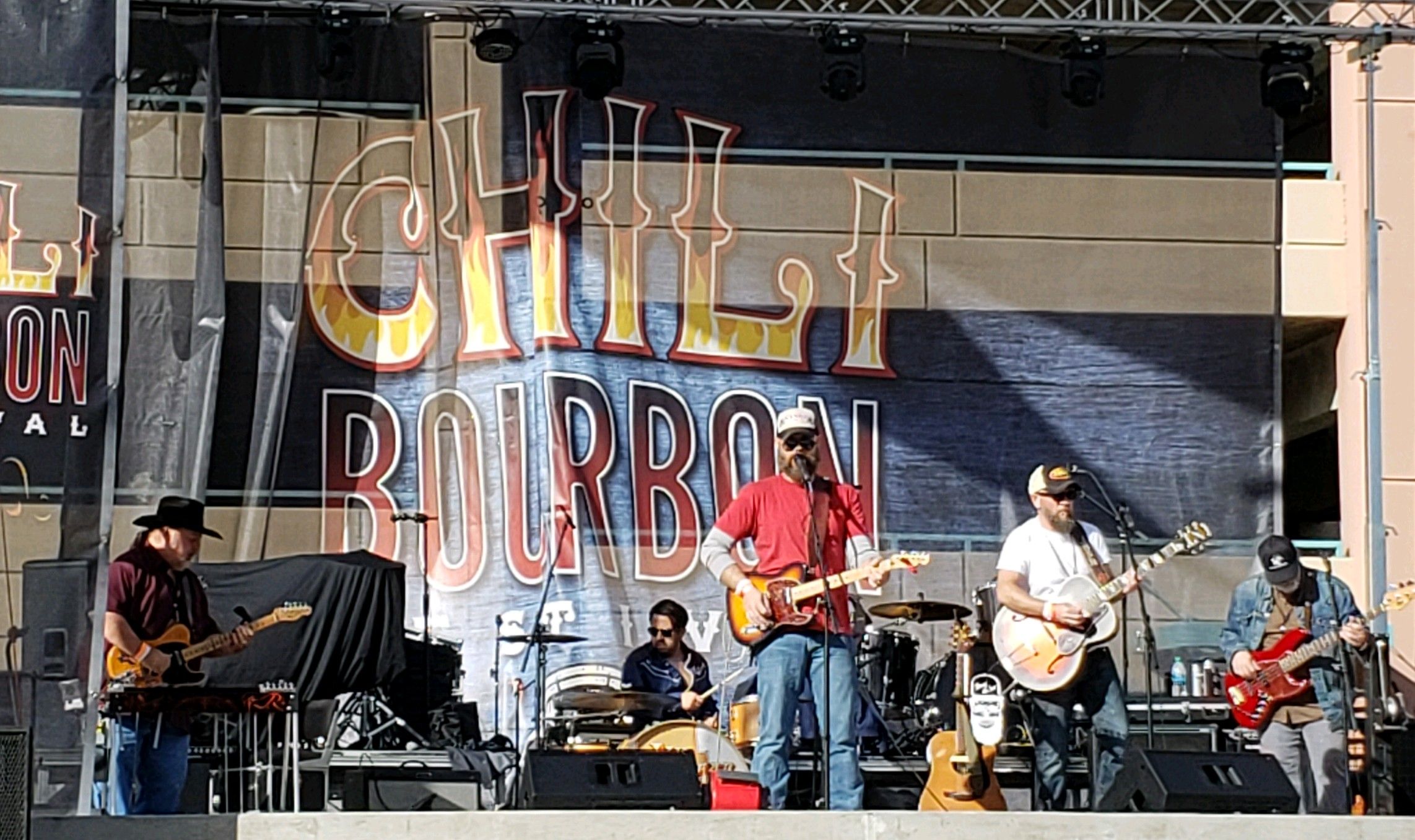 Saturday 2/23 we kicked off the first ever Humdinger Festival in Mesa at Mesa Amphitheatre!