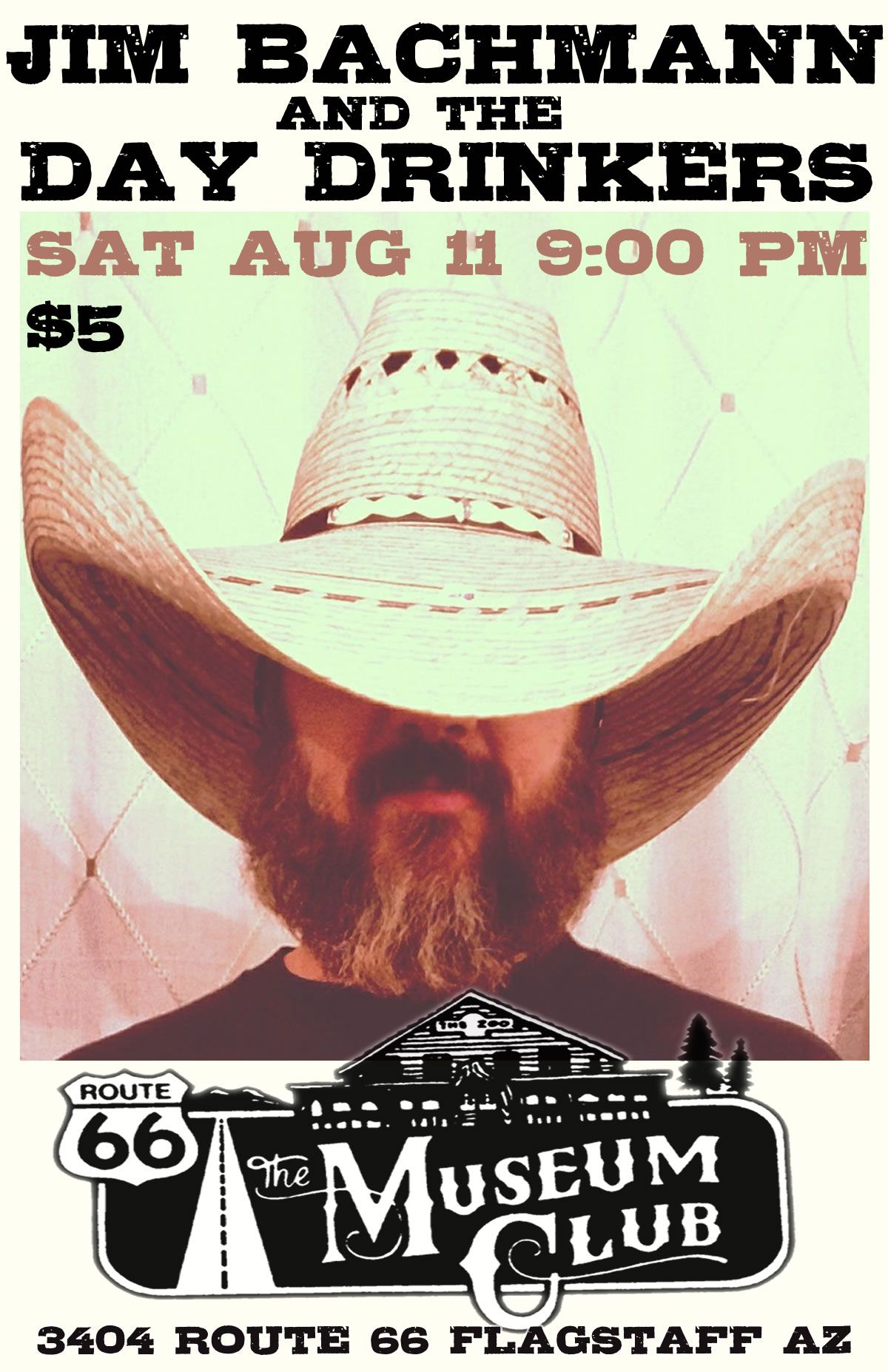 Hey friends! We've got a busy week this week. 
Tues 8/7: Rogue Bar in Scottsdale opening up for FC Westcott out of Austin. Come on by. 8PM
Weds 8/8: Owl Club in Tucson with the one and only Hank Topless. 9PM
Thursday 8/9: Roosters Country in Mesa with Josh Williams. 7-10
Saturday 8/11: Museum Club in Flagstaff. 9PM
Come getcha some!