Hey Day Drinkers! June was a whirlwind and we're catching up and taking a little rest before we wind it back up. June saw us playing with some heroes and friends Mike and the Moonpies at Rebel Lounge, Possessed by Paul James at the Rhythm Room, Jeremy Pinnell at Roosters, and closing out the month with Gethen Jenkins at the Yucca Tap Room.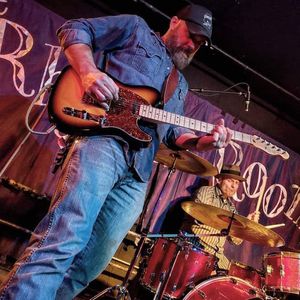 Jim and Chip Hanna kicking off for Possessed by Paul James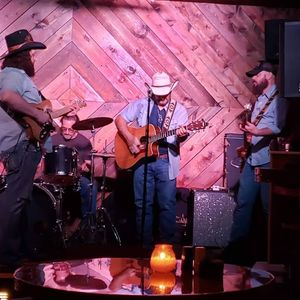 Playing bass with Tony Martinez, his dad Rick and valley legend Jimmy Pines on drums at the Dirty Drummer.
Jim did a solo weekend at Wrecked at the Reef in Rocky Point (Puerto Penasco, Son. Mex) and will bringing the Day Drinkers down for a 3 night run at Banditos Cantina in Rocky Point over the 4th of July Weekend!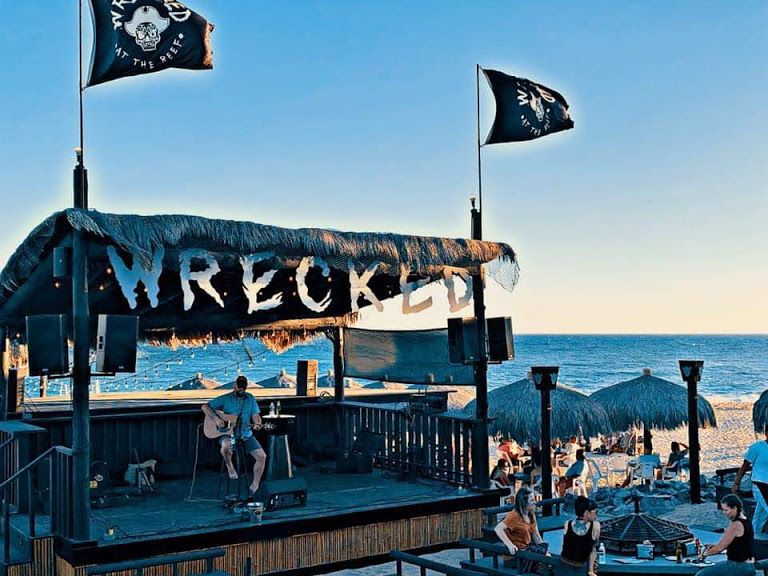 The highlight of June came at the Crescent Ballroom where we held a fundraiser to help send my daughter Nyah to Europe for a 3 week tour with the Arizona Embassadors of Music. The Day Drinkers kicked it off and then were joined by an all-star cast of characters including Jon Rauhouse, Mark Zubia, Mikel Lander, Betsy Ganz, Nolan McKelvey, Robert Perez, Chip Hanna and Jayson James.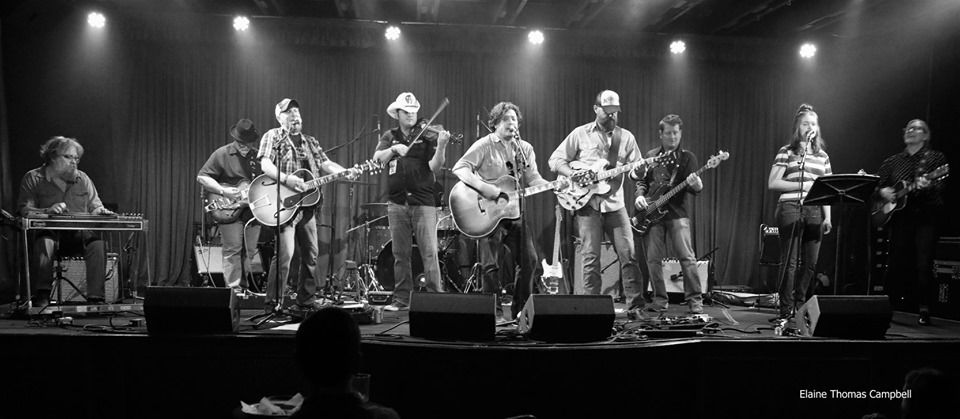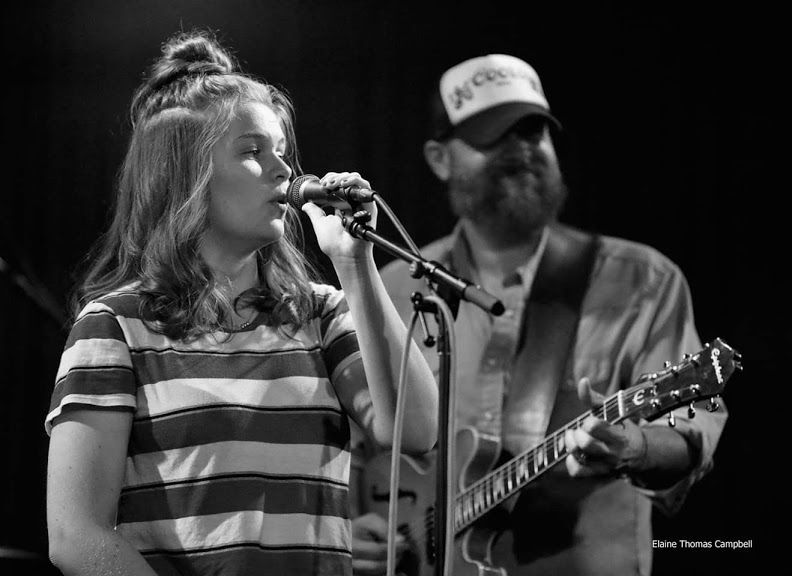 Be sure to join up and check into the JBDD Watering Hole over in facebook land!