Hey friends - we're kicking off the JP Harris show at Last Exit Live on 4/17! Come on out!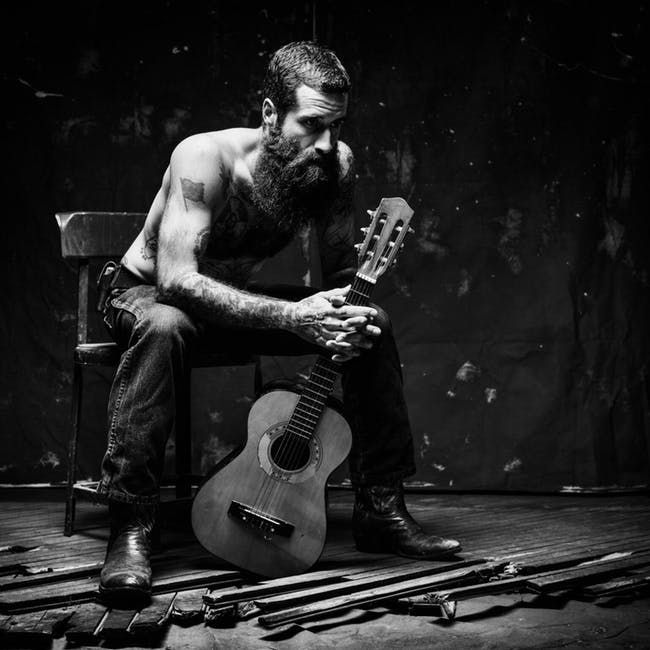 Get tickets and info here
Last weekend at the 102.5 KNIX Great American BBQ and Beer Festival was killer. The Day Drinkers did a set on the Live and Local Stage and then I got to join Drew Cooper and Jacob Morris on the big stage for a song swap.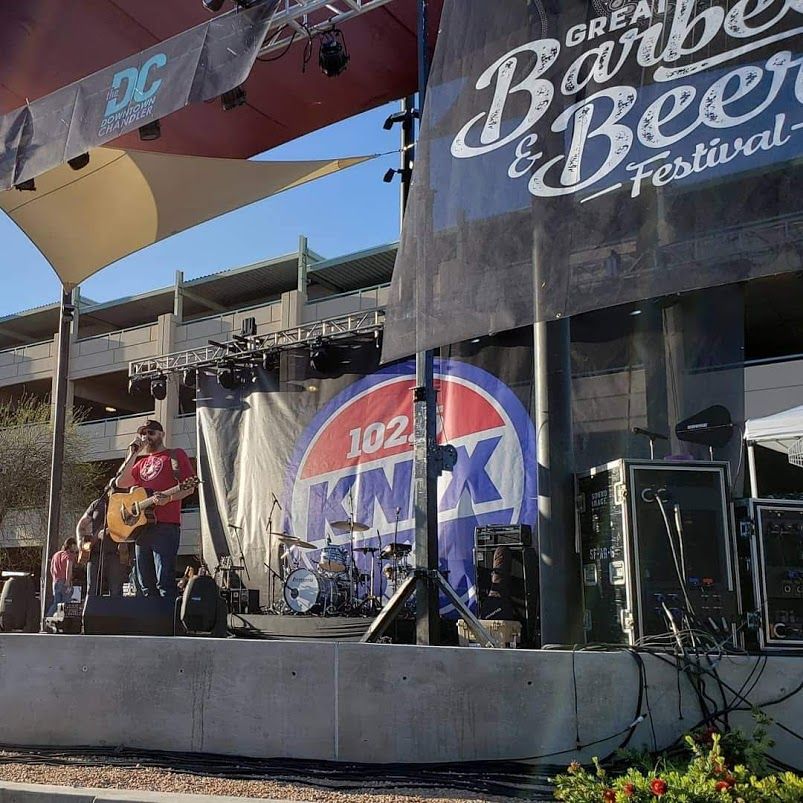 Still hard at work finishing up the new record with Sean Cooney at 3-Leaf Studios and hoping to have it wrapped here in the next few weeks. Stay tuned!